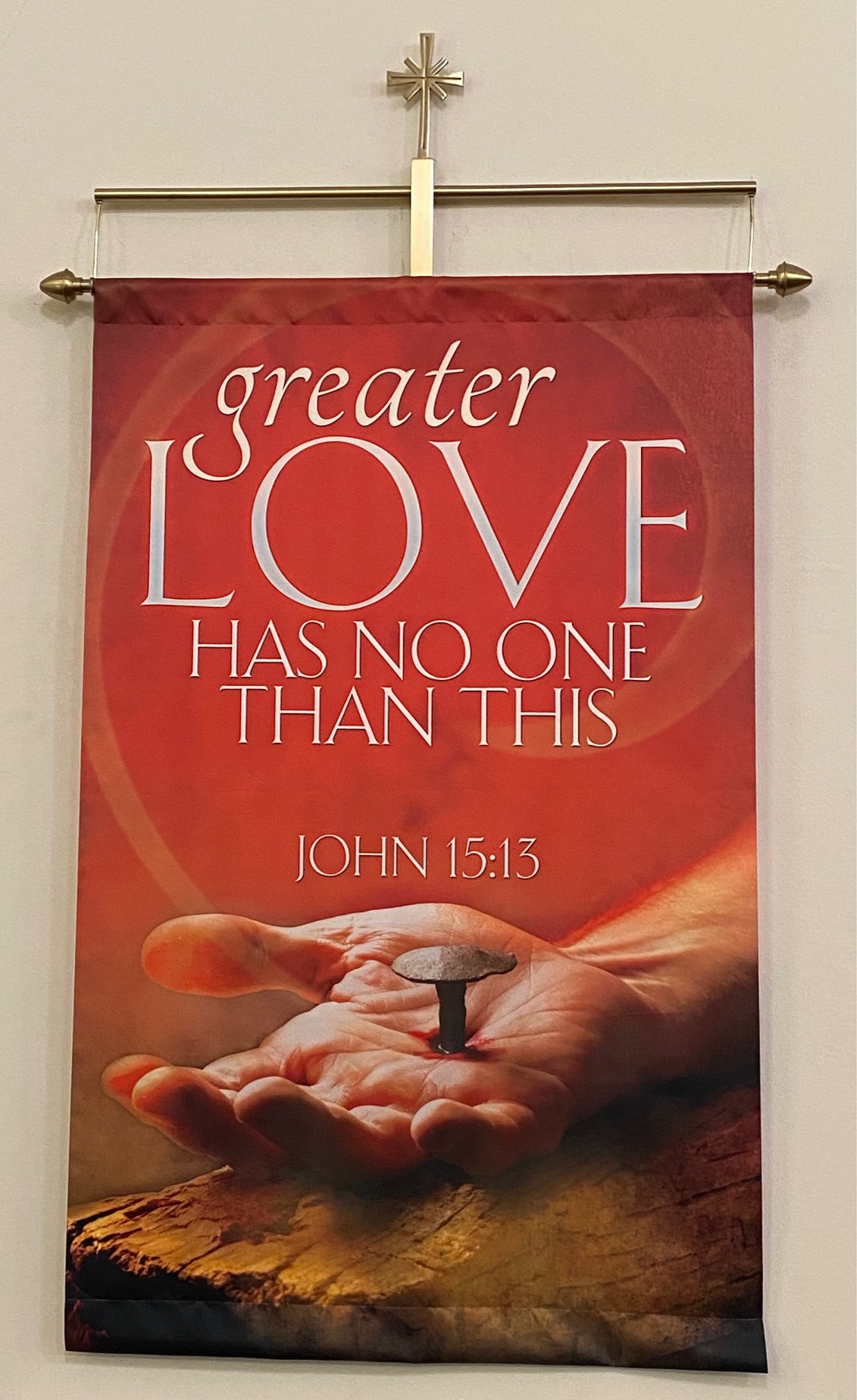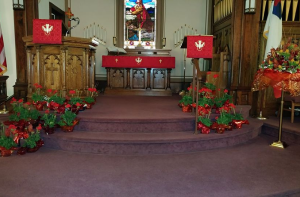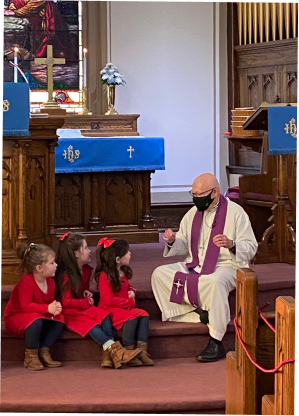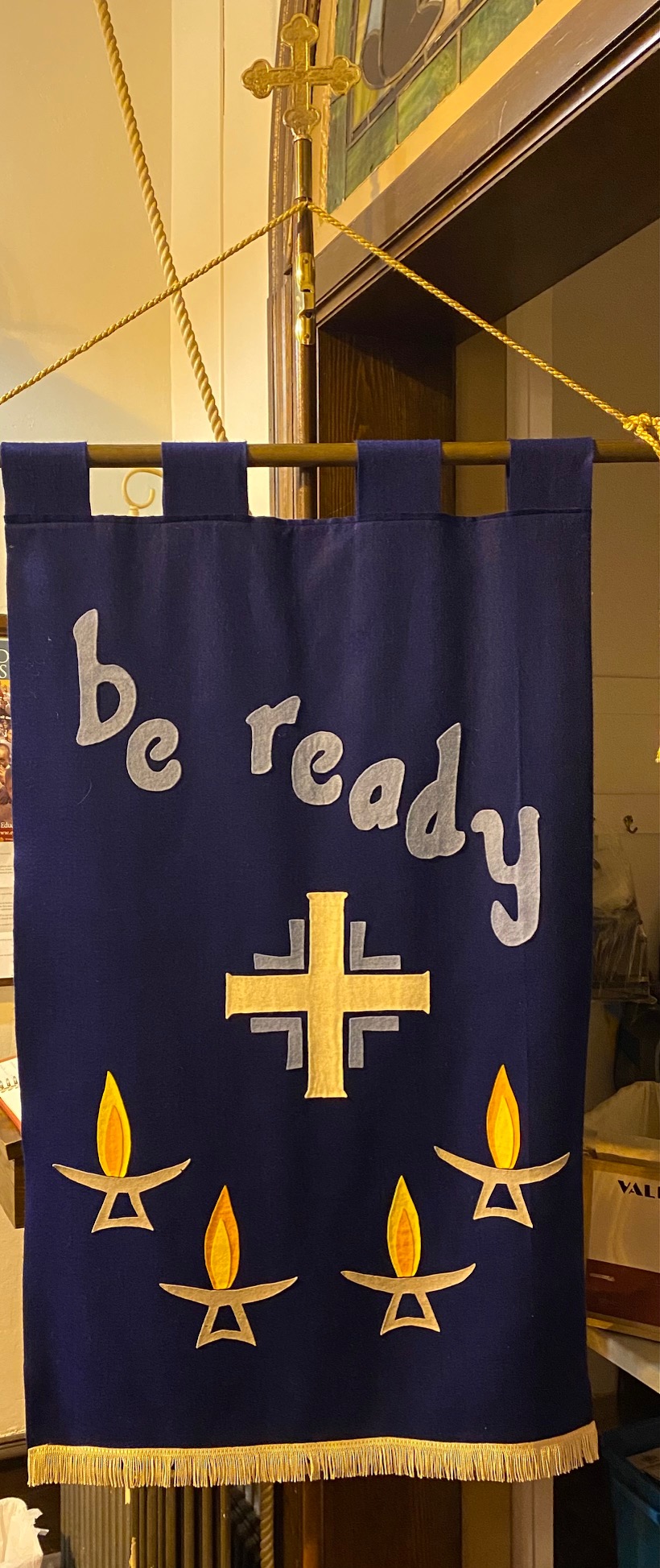 The Season of Easter
Christ is Risen. Allelulia!
The season of Easter is the high point of the Christian church year, lasting not a only day, but for a full seven weeks after the celebration of Easter. The season of Easter is an extended feast wherein the paschal candle is lit at every service as a sign of the risen Christ.
Easter is the most important feast in the Christian calendar, even more important than Christmas.
In the Christian world, Easter (and the days immediately preceding it) is the celebration of the death and resurrection of Jesus.
Special Services Held Throughout the Year Include:
Christmas Eve, Holy Communion Candlelight Service, 7:30 p.m.
Ash Wednesday, Holy Communion, 1:00 p.m.
Midweek Lenten Services, (see Lenten Services info.)
Maundy Thursday, TBD
Good Friday, Service of Shadows, TBD
Sunday School meets each Sunday from mid-September through mid-May at 8:45 a.m. and includes learning experiences for ages K - 6th grade.
First Communion instruction is offered each year for children in grade 2 or above.
A catechetical program is offered to students in grade 7 or above.